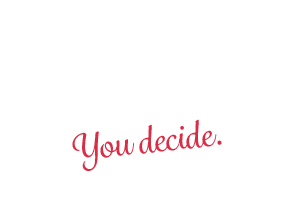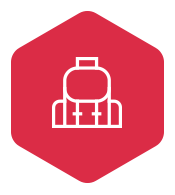 You meet a lost tourist on the street who needs your help but you don't have a common language.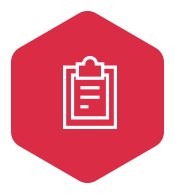 You are applying for a job but cannot call the company to ask information without them knowing you are deaf.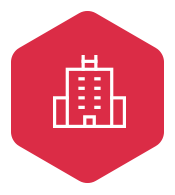 At a hotel you need to discuss with a receptionist but you don't understand each other.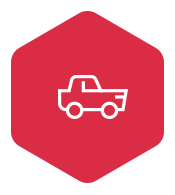 Your car breaks down in the middle of nowhere and you need to call for help.
Any time, any place, any need, Chabla is there for you.
Chabla app is your personal tool that you can use without any middle-men. Chabla is now available for both sign language as well as spoken language interpretation, and the service covers over 80 languages!
When, where, and for what reason is for you to decide.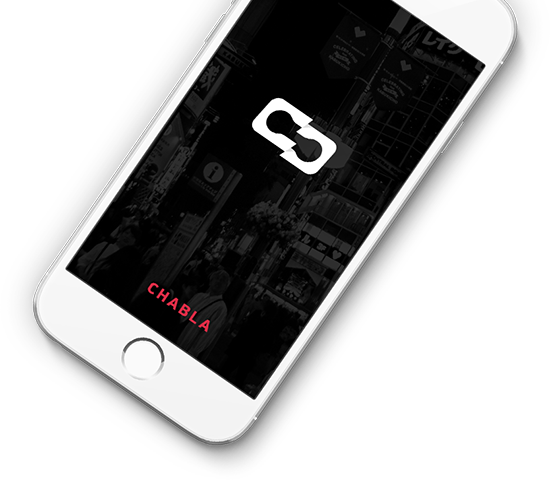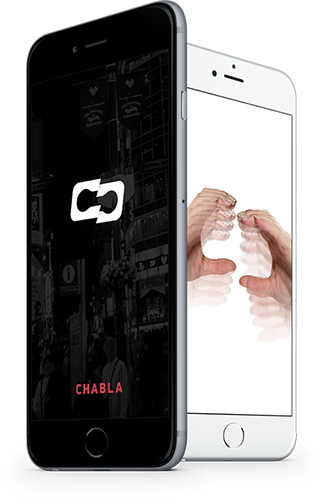 All you have to do is grab your phone, open the app and call. Simple.
No more stress with call-back services nor in answering audio calls. Chabla transfers those calls whenever and wherever you need.